We took Eisley to her first ever Family Fest at Camp Phillip this weekend. Here are a few photos: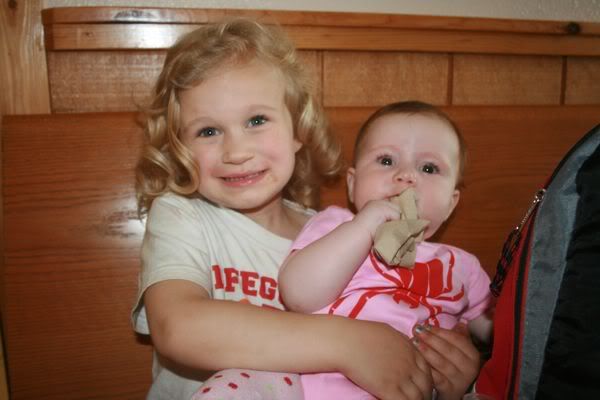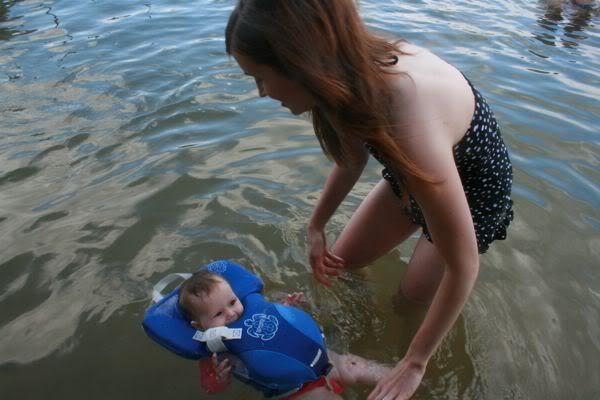 At the lakefront, Eisley went swimming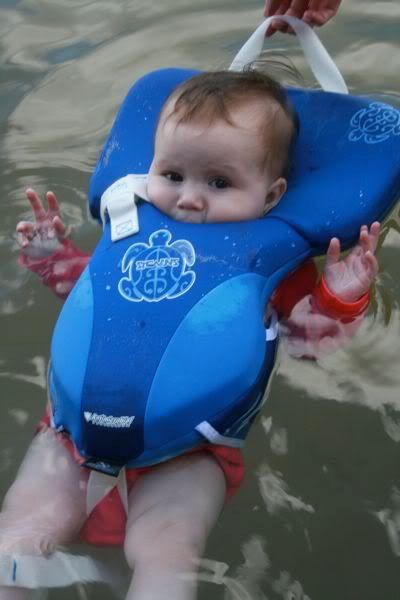 Swimsuit was a little big.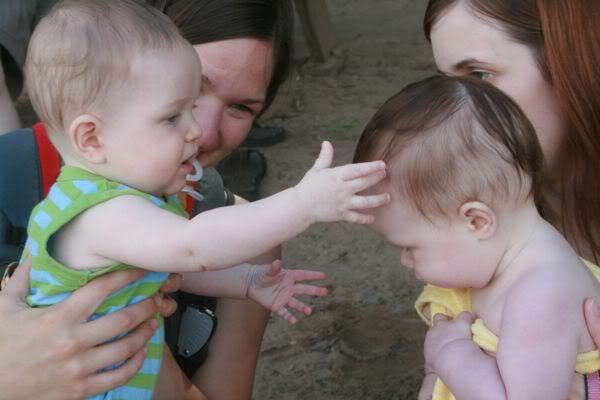 She met baby Andrew, who is a month older than her.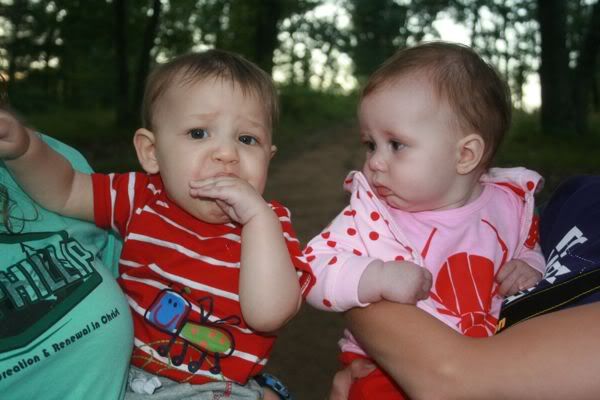 And baby Josiah, also a month older than Eisley.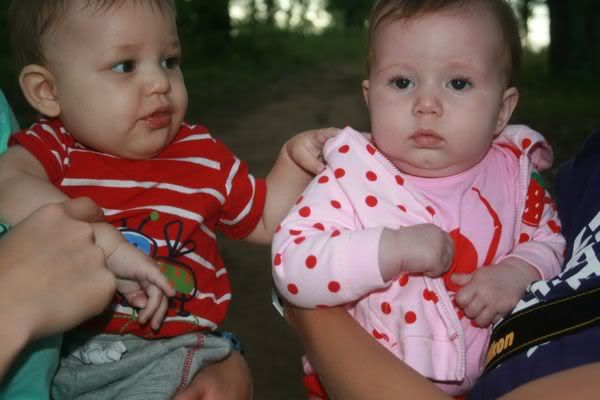 "boys."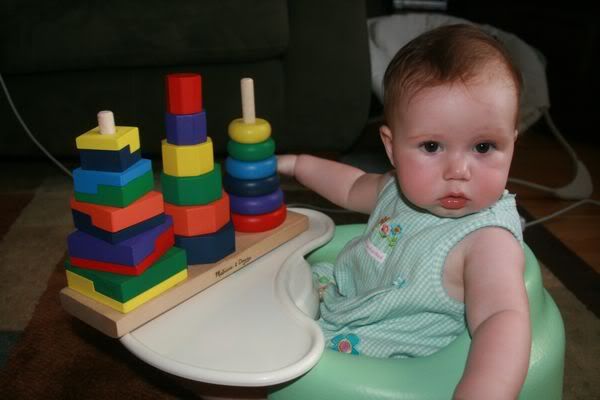 Our friend Chrissy was at Family Fest and gave Eisley this new fun toy! She's a little too small to play with it the way it's intended to be played with.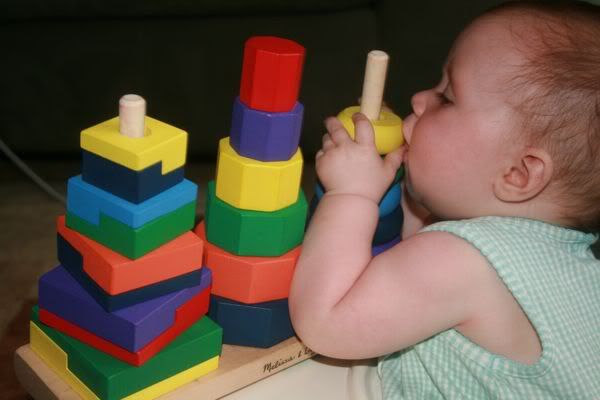 But she thinks it's pretty tasty!